Mario Izzo
Managing director
After having started his career at Credit Foncier Vaudois in Lausanne as a management assistant, he later moved to New York where he worked for the brokers Jefferies & co. and Dean Witter Reynolds, as well as for the financial analyst Rodman and Renshaw. Mario Izzo joined Kessler Gestion SA in 1990.
He obtained his academic financial training degree at the New York Institute of Finance. He also holds a federal diploma in economics from the Haute école de gestion (HEG), a member of the University of Applied Sciences (UAS) and a federal diploma for expert in finance and investments (AZEK).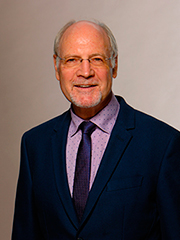 Aloïs Hofstetter
Administrator
After a career at the Banque Cantonale de Lucerne and the Banque Populaire Suisse as Administrator, Aloïs Hofstetter joined Kessler Gestion SA in 1993.
He obtained the federal diploma for bank employees and has followed several professional development courses at the Swiss Banking School.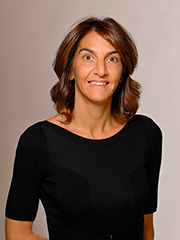 Elsa started off her career as a junior administrator in the private banking sector at the United European Bank in Geneva. Later on she joined a large international banking group where she was responsible for up-scale clientèle (HNWI).
Elsa completed an academic training in fiscal law and holds a business lawyer's degree. She has also obtained a Master's degree in financial engineering from the EMLYON business School. Elsa Plastiras joined Kessler Gestion in 2015.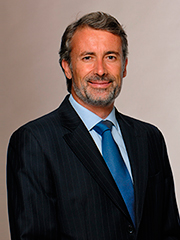 Philippe started off his career at BCGe as a university trainee. He later joined major international groups as responsible for foreign clients and board member. Philippe joined Kessler Gestion SA in June 2015.
Philippe holds a law degree and several bank specializations (ISFB, ICSC).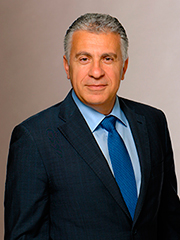 After having obtained his degree in Economics at the University of Geneva, Giovanni started by teaching accounting and business management at the Geneva School of Business.
In late 1989, after 2 years as a teacher he undertook to become a wealth management trainee at Union Bank of Switzerland. He dealt with international customers and became responsible for a desk in 1997 which he ran until 2004, when he decided to leave the bank to start his own company. He joined Kessler Gestion in March 2016.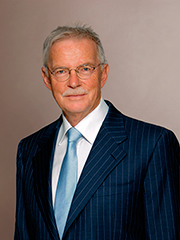 Thomas Kessler
Administrator
Prior to establishing Kessler Gestion SA in 1986, Thomas Kessler enjoyed a successful career at the Banque Populaire Suisse, where his last 10 years were spent in the function of Board Member and Director of Asset Management.